Disinfecting Your Vehicle While It's Here for Service

As the State of Pennsylvania progresses into the Yellow Phase of Reopening, Sewickley BMW remains dedicated to protecting the health and safety of both our customers and employees. In an effort to prevent the spread of the Coronavirus (COVID-19), we are taking all necessary precautions and closely following the guidelines set by the CDC and the Pennsylvania Department of Health.
One aspect which we're giving extra attention to is the cleaning and disinfecting your vehicle while it's in for service. We are committed to keeping your vehicle clean while it's in our care and returning it to you completely clean as well. You can trust our team to treat your vehicle with the highest levels of care when you visit our dealerships. Below, we have listed the steps we're taking to ensure that our customers stay safe and healthy when servicing their vehicles at Sewickley BMW.
How We Clean Your Vehicle During Service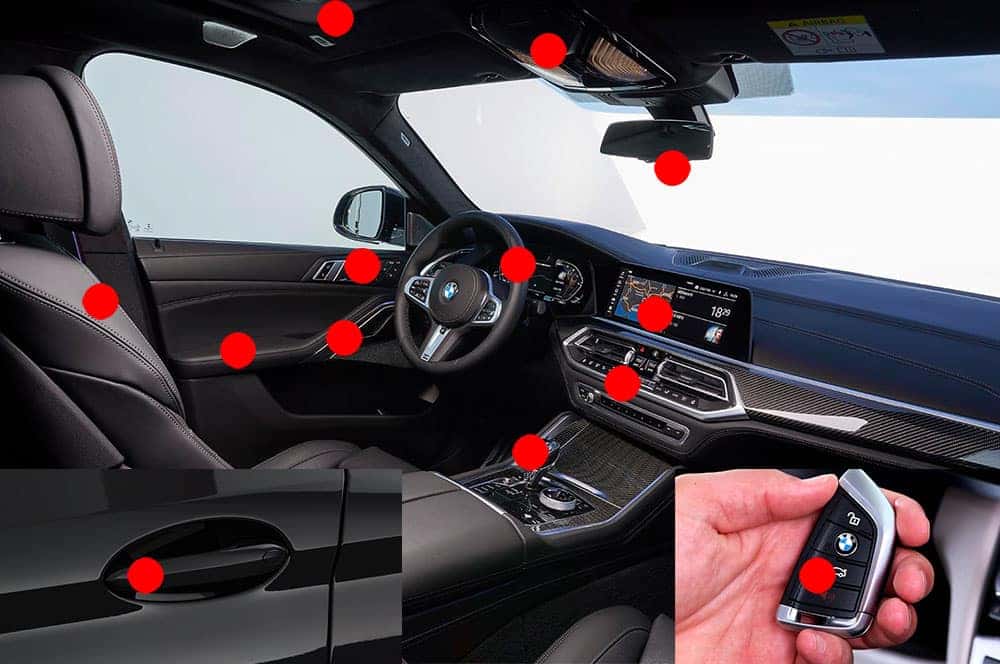 Our team gives extra attention to cleaning and disinfecting areas both inside and outside of your vehicle while it's here for service. That starts when you drop off your vehicle as our team charges the air handling system with ozone to kill any virus that may be lingering in the heating or air conditioning system. We follow that up by cleaning high-touch areas of your vehicle using a CDCP-approved disinfectant both when receive your vehicle AND once again before it is returned to you after service has been completed. This valuable disinfecting service is completed at no charge to you. Examples of high-touch surfaces of your vehicle which will be carefully disinfected include:
Door handles (in/out)
Steering wheel
Arm rests
Mirror and controls
Visor
Shift lever
Door lock controls
Multifunction lever
Turn signal
Radio and climate controls
Console
Seat
Key fob
Window controls
We will also use a protective seat cover, steering wheel cover, and floor mat cover as an extra level of protection while your vehicle is in our care.
Finally, customer vehicles are not the only aspects of our service business facilities receiving extra care. High-touch surfaces and areas within our dealership facilities receive the same attention to keep them clean at all times. Each member of our staff is rigorously following hand-washing and social distancing guidelines set by the CDC.
Here at Sewickley BMW, we remain committed to fighting the spread of COVID-19 while providing our customers with the same world-class service experience they have come to expect.