BMW Brake Service & Repair near Pittsburgh, PA

The brakes of your BMW are its most important safety feature. It's important to ensure that they are always in peak working condition. As they wear down over time, they need service. If you don't pay attention to your braking system, you could easily end up in a dangerous situation. Trust your braking system to the experts at Sewickley BMW to help you care for your BMW and keep it performing at its best. Thankfully, brakes rarely fail all at once. Keep reading to find out how to self-diagnose some common braking issues – and learn what we can do to help.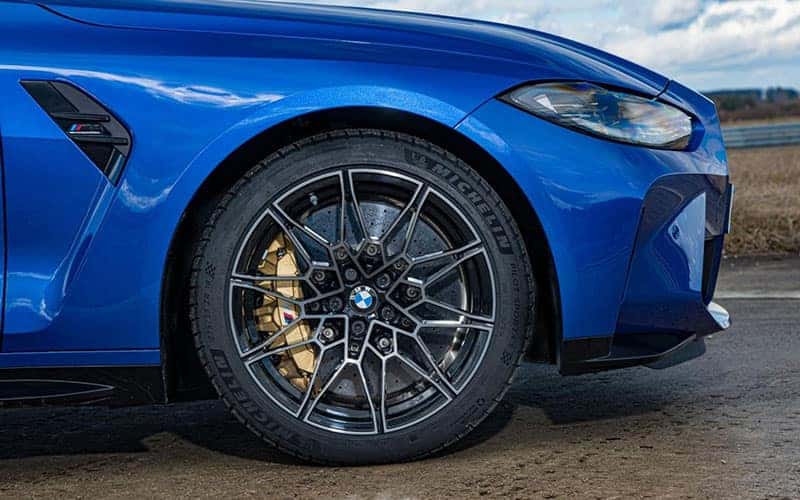 When to Have Your Brakes Serviced
Are you concerned about the condition of your brakes? Don't worry, there are some simple steps you can take to safely assess the condition of your car's braking system. Most brake system problems exhibit common issues that can be easy to diagnose. Do you have to use more pedal pressure to stop than you used to? Have you noticed a gradual decrease in stopping power as you have accumulated miles on your vehicle?
Those are both typical symptoms of worn brakes. Thankfully, they generally don't present an immediate, life-threatening risk to your safety, repairs should take place sooner rather than later. If you experience any of the following symptoms, though, you have a much more serious issue on your hands – one that should be addressed immediately.
Your BMW begins to shake or pull to one side while braking
A brake warning indicator light has appeared on your dashboard or instrument panel
Loss of brake pedal pressure and the pedal goes completely to the floor
If you experience any of the problems listed above, we recommend that you exercise extreme caution and stop driving the vehicle right away. Have it towed to Sewickley BMW so that we can diagnose and repair the problem and make your car safe to drive again.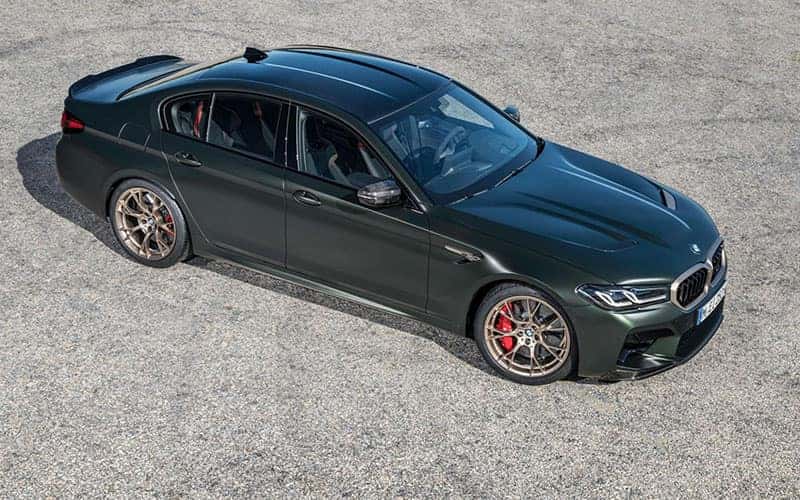 Have Your Brakes Inspected and Serviced at Sewickley BMW
At Sewickley BMW, your peace of mind is of utmost importance to us. If you feel unsure about the condition or performance of your braking system, we will be happy to schedule an inspection and put your mind at ease. Our expert team of factory-trained technicians will examine your entire braking system and report any issues back to you. This inspection includes:
Inspecting brake calipers for fluid leaks, proper movement, and general wear
Checking anti-lock brake sensors
Performing any necessary adjustments and testing hardware
Checking brake fluid levels and condition
Checking for even brake wear and measuring brake pad/shoe thickness
Verifying brake lines and master/wheel cylinders are free of any leaks
Checking rotors for run-outs and hot spots
After the inspection has been completed, your BMW service Advisor will contact you and discuss the findings with you. From there, you can schedule repairs with us, and be assured that our technicians will use Genuine BMW parts to make sure that your BMW performs the way it did when it was new. Be confident, be safe, and stop smoothly – have your brake service completed by the trained experts at Sewickley BMW.