Reserve Your Next New BMW from Our Incoming Inventory

No other luxury automatic combines performance, style, and comfort quite like BMW. Whether you're searching for a capable crossover or SUV, track-tested sports coupes, or a sleek sedan — the BMW model range has something for all types of drivers. However, today's current global supply chain situation has made it more difficult to find the BMW of your dreams.
Sewickley BMW wants to introduce you to the perfect solution to help you get behind the wheel of the exact BMW you've been searching for. Simply reserve one of the new BMW vehicles from our inbound inventory. We have built a special page that we update weekly of all our incoming new BMW Vehicles which are not yet appearing in our "inventory" yet. Some of these vehicles have yet to even been slated for production, meaning you can still custom-tailor them to your exact specifications! Click the button below to see our entire pipeline of vehicles going all the way back to pre-production.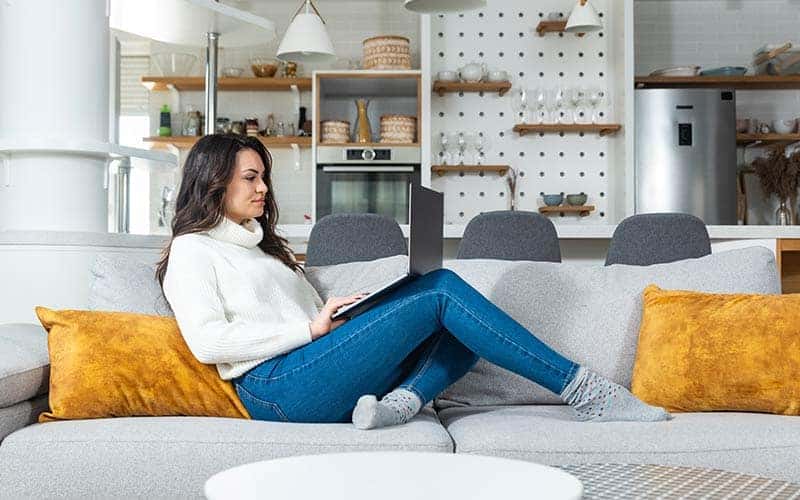 Reserve an Incoming New BMW Today
Simply review our pipeline of incoming BMW inventory online from the comfort of your own home to find the new BMW that best suits your needs. Although it might not be the exact vehicle you would have ordered yourself, reserving an inbound vehicle can help you avoid weeks or potentially even months of searching for that vehicle once it arrives on a dealer's lot.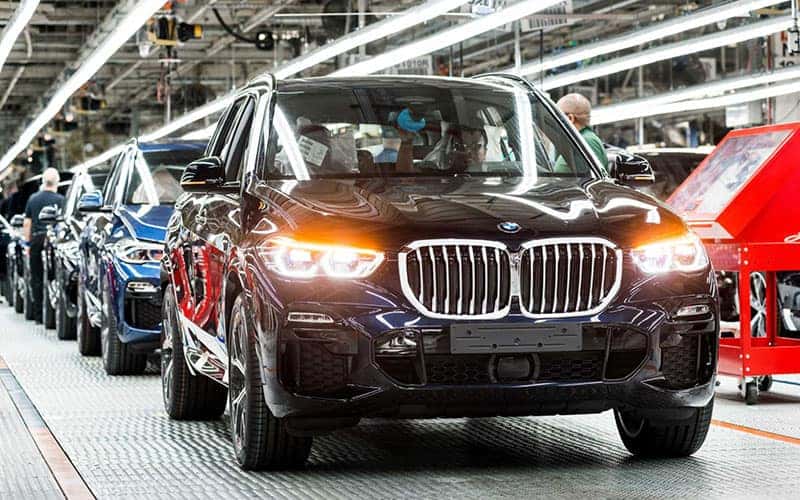 Normal BMW Inventory Levels May Not Return Until 2024
Although supply chains have gradually started to return to normal, the global supply of BMW vehicles isn't expected to return to normal levels soon. The current expectation is that we might not have our "normal" amount of inventory on the ground here at the dealership until some time in 2024. It's due to these shortages, that we have created a way for you to shop for a new BMW – not only before it gets to the dealership – but in some cases, even before it has been prodced!
Again, just click the button below to see our entire pipeline of vehicles going all the way back to pre-production.