Custom Order or Reserve Your BMW

No other luxury automatic combines performance, style, and comfort quite like BMW. Whether you're searching for a capable crossover or SUV, track-tested sports coupes, or a sleek sedan — the BMW model range has something for all types of drivers. However, today's current global supply chain situation has made it more difficult to find the BMW of your dreams.
Sewickley BMW wants to introduce you to the perfect solution to help you get behind the wheel of the exact BMW you've been searching for. Custom ordering your BMW direct from the factory is the perfect way to get the vehicle you want compared to searching far and wide only to settle for one that's not quite up to your expectations. You can also reserve an unsold vehicle from our inbound inventory, ensuring access to the BMW you want since it's already en route to the dealership. Our team is here to help you navigate these two excellent methods for getting the BMW you've had your eye on.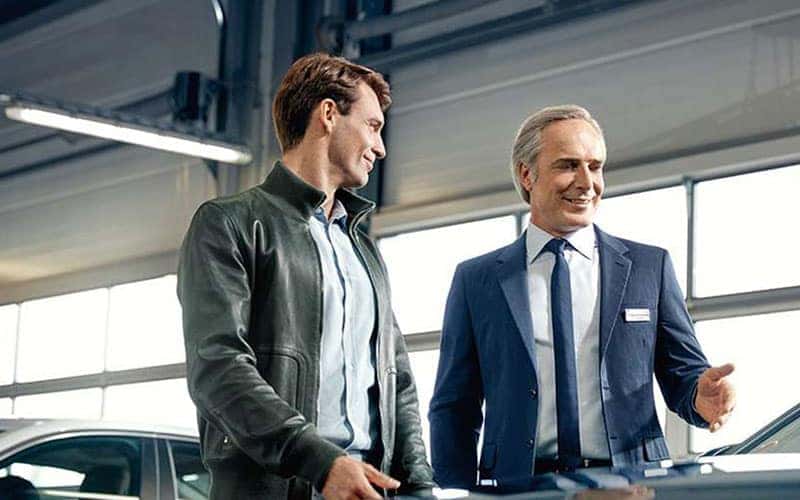 Configure Your BMW or Reserve Incoming Inventory
Your first option is to start the custom ordering process by visiting us here at the dealership and discussing your vision with one of our BMW sales professionals. We'll help you explore the individual options available on your BMW such as exterior color, upholstery materials, wheel designs, technology features, and much more. No matter if you're starting from a blank slate or if you've already built your dream vehicle on BMWUSA.com — Sewickley BMW will walk you through the custom ordering process from beginning to end.
Second, you can also review our pipeline of incoming inventory with one of our sales professionals to find a vehicle that suits your needs that's also already on the way to the dealership. Although it might not be the exact vehicle you would have ordered yourself, reserving an inbound vehicle can help you avoid weeks or potentially even months of waiting before you can enjoy your new BMW.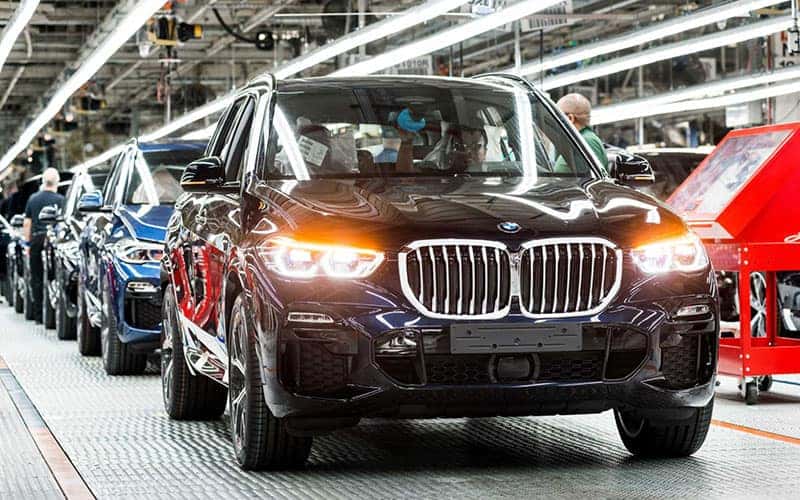 Normal BMW Inventory Levels May Not Return Until Late 2023
Although supply chains have gradually started to return to normal, the global supply of BMW vehicles isn't expected to return to normal levels soon. The current expectation is that we might not have our "normal" amount of inventory to choose from until some time in mid to late 2023. Due to these shortages, a number of our inbound vehicles are already reserved by customers patiently awaiting their new BMW.
This is precisely why we highly recommend that you meet with one of our sales professionals to either configure and order the exact vehicle you want or reserve inventory that's in transit to the dealership. This will help guarantee your position within the queue.