BMW Certified Collision Repair Center

In the unfortunate event that your BMW would ever require collision repair services, we know that you want only the best for your BMW. Delivering only the best BMW collision repair, Sewickley BMW is proud to partner with Greater Pittsburgh Collision Works — an I-CAR Platinum Certified Collision Center. Greater Pittsburgh Collision Works is uniquely qualified to repair your vehicle back to the demanding specifications set by BMW.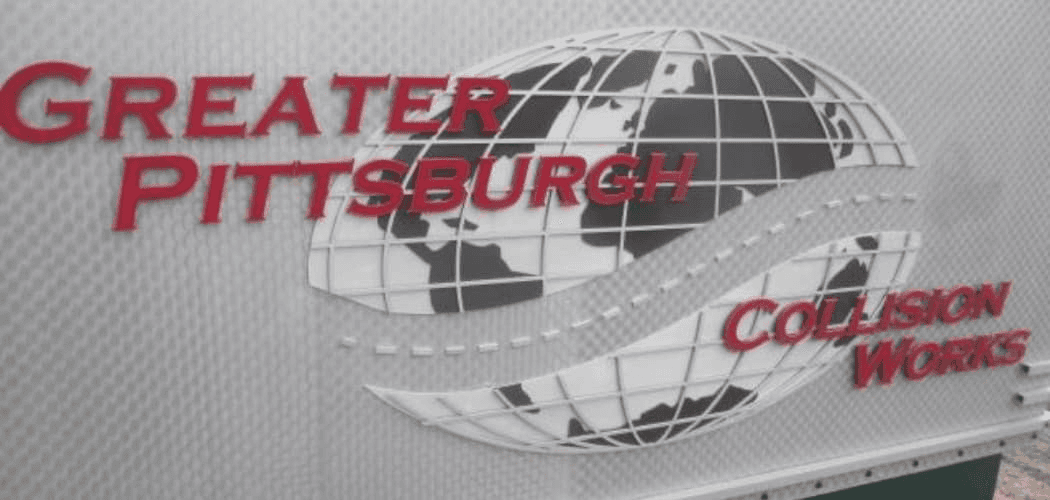 GREATER PITTSBURGH COLLISION WORKS — A CERTIFIED COLLISION CENTER
Since starting their collision repair business in 1981, Greater Pittsburgh Collision Works has been on the leading edge of collision repair techniques, equipment and training. Mark Miller Sr., owner of Greater Pittsburgh Collision Works, made the decision back in 1996 to be among the first collision repair shops in the US to partner with Audi of America for Aluminum repair certification. Since that time, they have also earned Collision Repair Certifications from Volkswagen and Porsche as well.
This commitment to excellence is why Sewickley BMW has chosen to partner with Greater Pittsburgh Collision Works as the sole recommended Collision Center for all of our clients' collision repair needs. Having invested hundreds of thousands of dollars in specialized equipment and training, we're confident that Greater Pittsburgh Collision Works will uphold the rigorous standards set by BMW for collision repair.
WHY SELECT GREATER PITTSBURGH COLLISION WORKS
Our entire staff of repair technicians and managers, have been ASE Certified, as well as I-CAR Platinum Certified – the highest recognition available from I-CAR, the Inter-Industry Conference on Auto Repair, demonstrating their commitment to staying up-to-date on current vehicle technologies, construction materials, and repair techniques.
These are just some of the reasons why we refer all BMW collision repairs to Greater Pittsburgh Collision Works, but perhaps the greatest reason has been our 35+ year partnership with Greater Pittsburgh Collision Works and the knowledge that they uphold the same high standards that we do in caring for your BMW.
Your BMW has earned its reputation for delivering one of the most thrilling driving experiences available to automotive enthusiasts. In the unfortunate situation when your BMW is involved in an accident, only the most thorough repair, reconstructive techniques, and materials can guarantee that your "BMW Perfect" driving experience is not diminished.
Dealership Info

Mon - Wed, Fri

9:00 AM - 6:00 PM




Thu

9:00 AM - 7:00 PM




Sat

10:00 AM - 4:00 PM




Sun

Closed

Mon - Fri

8:00 AM - 5:00 PM




Sat - Sun

Closed

Mon - Fri

8:00 AM - 5:00 PM




Sat - Sun

Closed